Verified clinic
92% of our patients recommend this clinic
Quality certifications

International Organization for Standardization (ISO)

ISO 9001:2008
Accepted methods of payment
Guaranteed Direct Price

Guaranteed Direct Price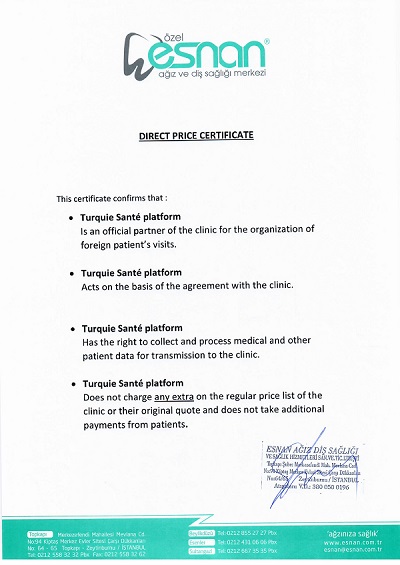 Patient reviews

Very welcoming clinic with a wonderful team. Listening; I quickly felt at ease. Ruqye the very pleasant and welcoming translator. And the assistant nabilla who was very responsive and also very pleasant. A big thank you to the whole team and look forward to the next stay to see the final result.
2021-06-11
Thank you very much You are very good person You are welcome

---

Hello the intervention is well pass thank you to you.
2021-05-24
You are welcome

---

very happy, delivery to the height of quality service.
2021-04-27
Thank you

---
Among our doctors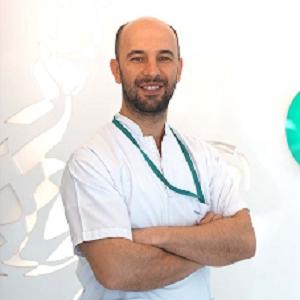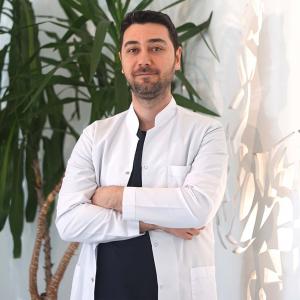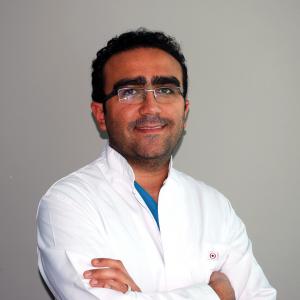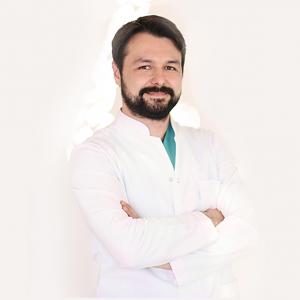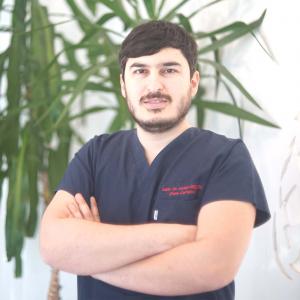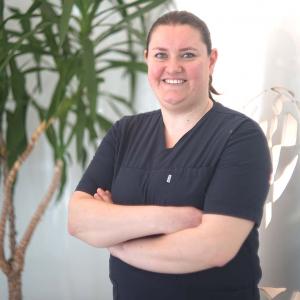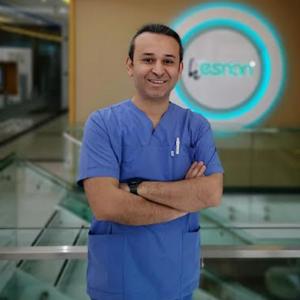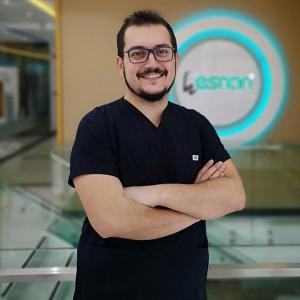 Price
Services
2 people are consulting this hospital right now
18 people are consulting this hospital right now